9 min read
What is a digital marketing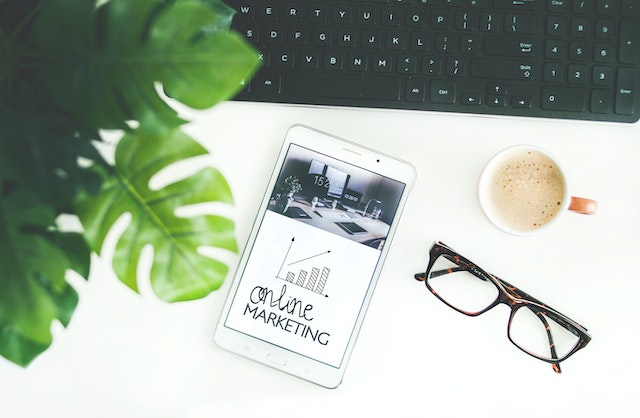 What is digital marketing?
All marketing activities that take place online are referred to as digital marketing, often known as online marketing. To engage with present and potential customers, businesses use digital channels including search engines, social media, email, and other websites. This also involves messaging via text or other types of multimedia.
How does a business define digital marketing?
Digital marketing is essential for your brand exposure and business at this point. Every other brand seems to have a website, and those that don't at least have a social media presence or a digital advertising plan.
Consumers now anticipate and rely on digital content and marketing as a way to learn about brands. Because there are so many options with digital marketing, you may get inventive and test out different marketing strategies on a tight budget.In general, using a variety of digital strategies and channels to engage with clients online, where they spend the majority of their time, is what is meant by the term "digital marketing." The most effective digital marketers have a clear understanding of how each campaign supports their main objectives.
Marketers can support a broader campaign through the available free and paid channels, based on the objectives of their marketing plan.
Why is digital marketing important?
Digital marketing enables you to target the customers most likely to purchase your goods or services and reach a wider audience than you could with conventional techniques. Additionally, it allows you to gauge progress on a daily basis and make adjustments as necessary, and it is frequently more affordable than traditional advertising.
There are a few major benefits of digital marketing:
Only the prospects who are most likely to buy your product or service should receive your attention.
It is more affordable than outbound marketing strategies.
By levelling the playing field within your sector, digital marketing enables you to compete with more established firms.
Digital advertising may be measured.A digital marketing plan may be modified and adjusted more easily.
Only the prospects who are most likely to buy your product or service should receive your attention.
You have a limited amount of control over who sees an advertisement that you place on television, in a magazine, or on a billboard. Of course, it's essentially a guesstimate to gauge certain demographics, such as the normal magazine readership or the population of a specific neighborhood. With the use of personalized and very effective marketing messages, you may locate and target a very specific audience via digital marketing. Use social media targeting, for instance, to display advertisements to a specific audience based on factors like age, gender, location, interests, networks, or behavior. As an alternative, you might employ PPC or SEO tactics to show advertising to visitors who have expressed interest in or searched for particular keywords associated with your business. In the end, digital marketing enables you to carry out the research required to establish your buyer personas and hone your approach to make sure you're interacting with prospects who are most likely to make a purchase.
It is more affordable than outbound marketing strategies.
By tracking daily campaign results, you can identify which channels are working well and which aren't, which can help you optimise your campaign spending for a good return on investment. Traditional types of advertising cannot be claimed to be the same. No matter how well your billboard performs, even if it doesn't convert, the cost remains the same. Additionally, you have total control over where you choose to spend your money with digital marketing. Instead of paying for PPC advertisements, you may invest money in design software to produce Instagram content that converts well. You may continuously pivot with a digital marketing plan, avoiding wasting money on ineffective channels.
By leveling the playing field within your sector, digital marketing enables you to compete with more established firms.
If your company is small, it will probably be challenging for you to compete with the major companies in your sector, many of whom have millions of dollars to spend on advertising. Fortunately, there are many chances for effective digital marketing activities to outrank the major firms. For instance, long-tail keywords can be used to produce high-quality content that appears in search results. The biggest brand doesn't matter to search engines; what matters is that they give priority to information that appeals to their intended audiences.
Digital marketing is measurable.
Traditional advertising has several limitations, although it can be useful for certain objectives. One of the main advantages of digital marketing is that it may provide you with a complete picture of all the metrics that are important to your business, such as impressions, shares, views, clicks, and time on page. Digital marketing, in contrast to the majority of offline marketing initiatives, enables marketers to view precise results in real-time. If you've ever placed an advertisement in a newspaper, you are aware of how challenging it is to gauge the number of readers who actually turned to that page and read the advertisement. There is no definite way to determine whether that advertisement contributed to any sales at all.
Types of Digital Marketing
Search Engine Optimization (SEO)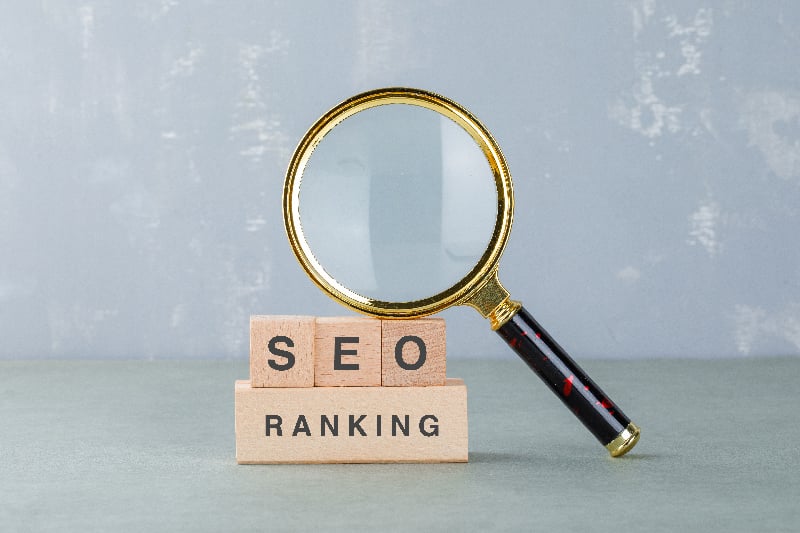 This is the process of optimizing your website to "rank" higher in search engine results pages, thereby increasing the amount of organic (or free) traffic your website receives. The channels that benefit from SEO include websites, blogs, and info graphics.
Content Marketing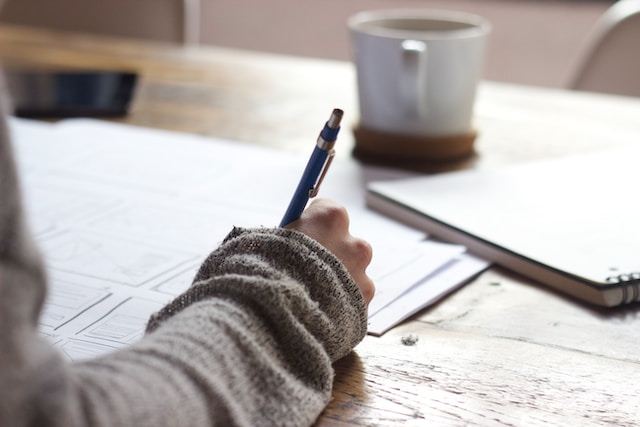 This phrase refers to the production and marketing of content assets with the aim of increasing brand recognition, traffic, leads, and customers. Want to understand and use content marketing in your company? Visit the HubSpot Academy's website of free training resources for content marketing.

The following channels can be used as part of your content marketing strategy:

Blog posts: Producing and posting content on a business blog enables you to show off your subject-matter expertise and brings in organic search traffic. As a result, you have more chances to turn website visitors into leads for your sales team.
Ebooks and whitepapers: Ebooks, whitepapers, and other comparable long-form content aid in educating website users further. Additionally, it enables you to trade content for a reader's contact details, creating leads for your business and advancing potential customers through the buying process.

Infographics: Infographics are a type of visual content that aid in the understanding of a subject by website users.

Audio or visual content: Television and radio are attractive platforms for digital marketing, whether the material is audio or visual. Your potential audience can be significantly increased by producing content that can be shared online as a video or heard by listeners on the radio.
Social Media Marketing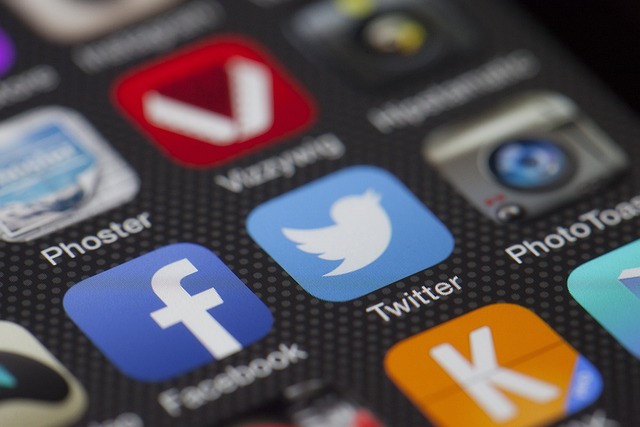 This practice promotes your brand and your content on social media channels to increase brand awareness, drive traffic, and generate leads for your business.

If you're new to social platforms, you can use tools like HubSpot to connect channels like LinkedIn and Facebook in one place. This way, you can easily schedule content for multiple channels at once and monitor analytics from the platform as well.

On top of connecting social accounts for posting purposes, you can also integrate your social media inboxes into HubSpot, so you can get your direct messages in one place.

The channels you can use in social media marketing include:
Facebook

Twitter

Linked

Instagram

Snapchat

Pinterest
Pay Per Click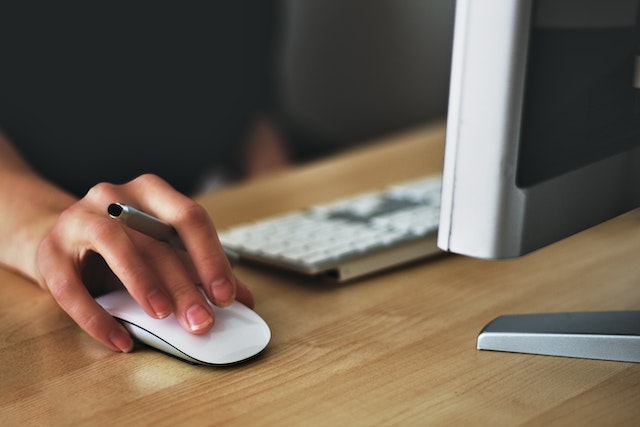 PPC pays a publisher each time your ad is clicked, which increases traffic to your website. Google Ads, one of the most popular PPC models, enables you to pay for prominent positions on Google's search engine results pages for a cost "per click" of the links you insert. You can also utilise PPC through the following channels:
Paid advertisements on Facebook: Here, users can shell out money to create a slideshow, video, or image post that Facebook will publish to the news feeds of individuals who fit your company's target market.

Twitter Ads campaigns: With these, users can pay to publish a number of posts or profile badges to the news feeds of a certain audience, all of which are intended to help your business achieve a particular objective.
This objective could be more website traffic, more Twitter followers, active tweets, or even app downloads.

LinkedIn's Sponsored Messages feature lets customers pay to send messages to particular LinkedIn users based on their profession and background.

Since PPC might be challenging to understand at first, we have written a beginner-friendly tutorial to help you get going.
Affiliate Marketing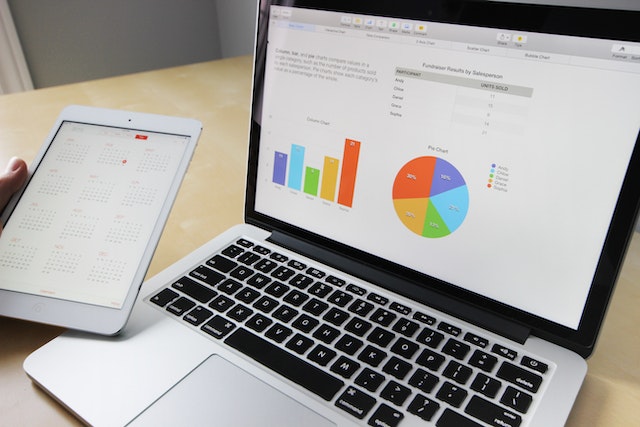 This kind of performance-based advertising pays you a commission for promoting someone else's products or services on your website. Affiliate marketing channels include:

Hosting video advertising from the YouTube Partner Programme.

Social media distribution of affiliate connections.

This fits with the influencer marketing concept, which is quite new. Affiliate marketing can benefit greatly from the use of influencer marketing. If you identify the right content creators, your digital campaign can progress.
Native Advertising
Native advertising refers to advertisements that are primarily content-led and featured on a platform alongside other, non-paid content. BuzzFeed-sponsored posts are a good example, but many people also consider social media advertising to be "native" — Facebook advertising and Instagram advertising, for example.
Marketing Automation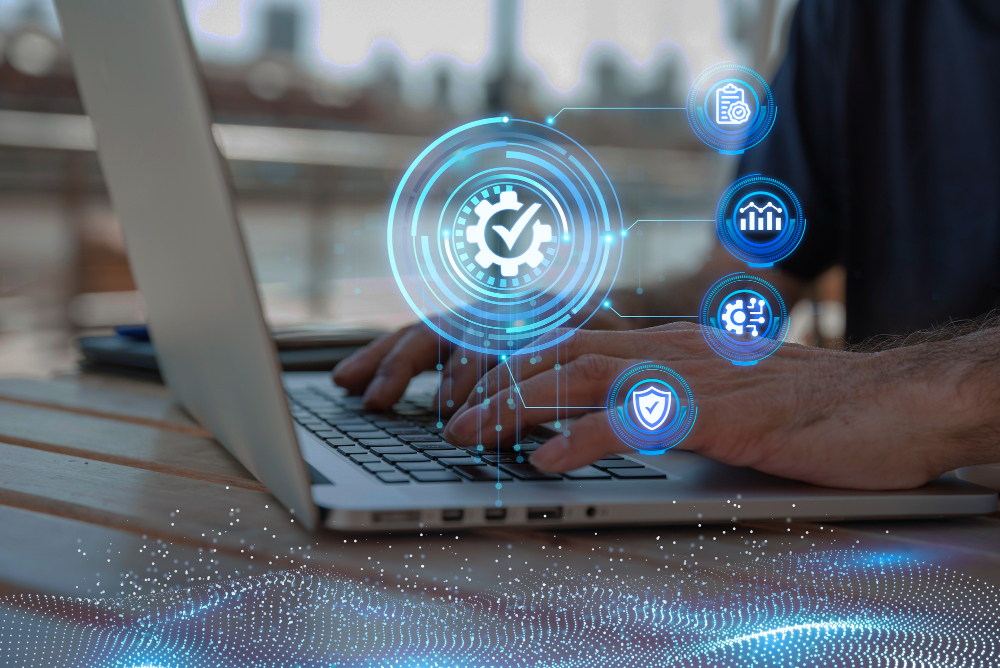 The software that automates your fundamental marketing tasks is referred to as marketing automation. Numerous marketing departments can automate routine tasks that they would otherwise complete by hand, including:

Email newsletters: You can do more with email automation than merely send emails to your subscribers on autopilot. Additionally, it may assist you in adjusting the size of your contact list as necessary to ensure that only those individuals see your newsletters in their inboxes.

Social media post scheduling: You must post frequently if you want to strengthen the online presence of your business. This results in a somewhat chaotic process for manual posting. So that you may spend more time concentrating on content strategy, social media scheduling solutions push your material to your social media channels for you.

Lead-nurturing workflows: It can take time to generate leads and turn those leads into clients. By sending targeted emails and information to leads when they meet particular criteria, such as when they download and open an ebook, you may automate that process.

Campaign tracking and reporting: Numerous different individuals, emails, pieces of material, websites, phone calls, and other things can be used in marketing efforts. With the use of marketing automation, you can organise everything you work on according to the campaign it supports and then monitor the performance of that campaign in light of the advancements that each of these components makes over time.
Email Marketing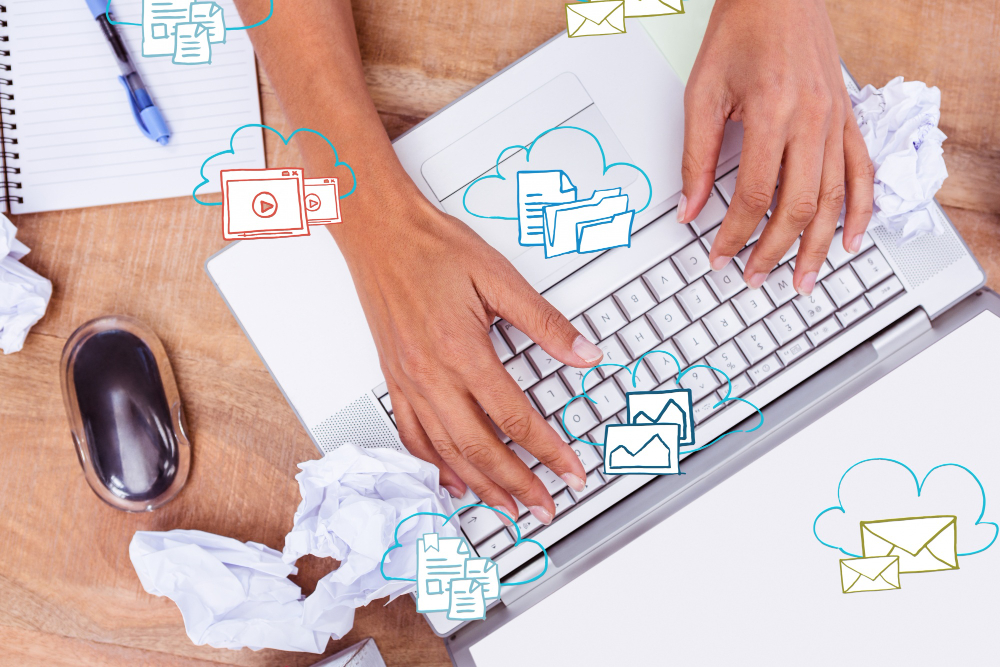 Companies communicate with their audiences by using email marketing. Email is frequently used to advertise events, promotions, and exclusive material, as well as to point customers towards a company's website. In an email marketing campaign, you might send the following kinds of emails:
Newsletters for subscribers to blogs.
Emails sent to website visitors who downloaded anything as a
follow-up.
Welcome emails to clients.
Holiday promotions for members of loyalty programms.
Emails with tips or a similar theme are used to nurture customers.