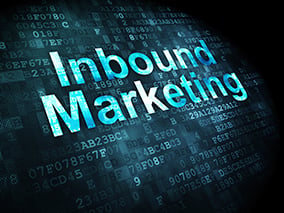 Adding Inbound Methods to Traditional Marketing Communications
Have you been thinking about incorporating inbound marketing to your traditional marketing communications strategies, but you're not sure where to start? Maybe you've been getting a lot of pressure from within your organization to adopt a more inbound approach to collateral development, or maybe you're just interested in how to take advantage of the latest marketing trends to improve the ROI of your messaging.
Whatever the case, knowing the basics of an inbound keyword strategy will help you take the first step towards attracting the right customers to your offerings. After all, the fundamental distinction of inbound marketing versus outbound marketing is a focus on getting found by the right leads, not just anyone who is willing to listen to you.