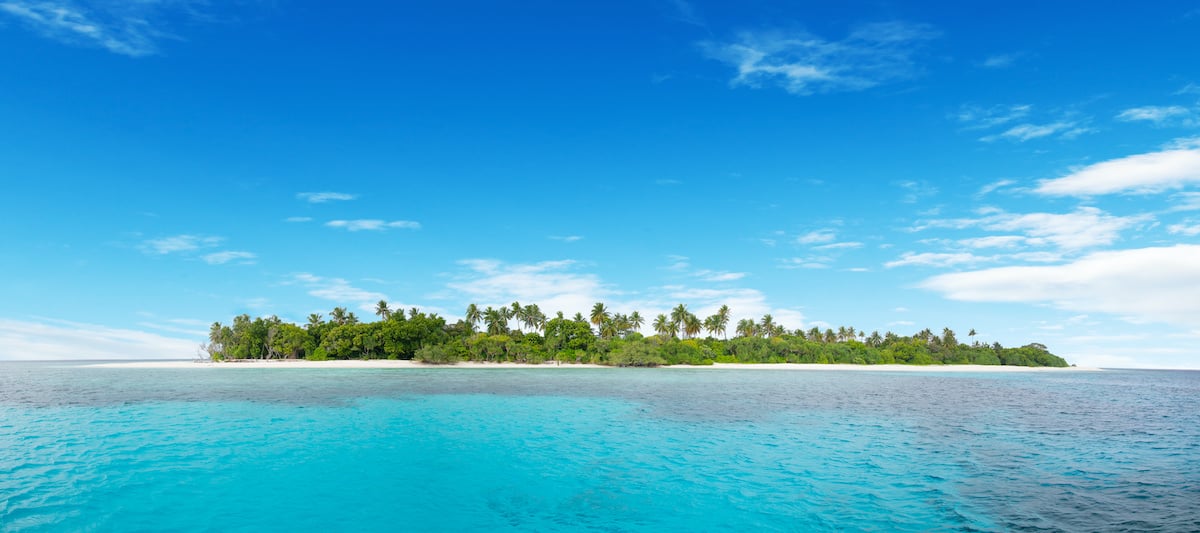 The Hubspot PGB is an 8 week journey that will teach you how to sell your services. Like the 7 castaways who went on a 3-hour cruise and wound up spending 3 seasons together on an uncharted deserted island, you will be forever changed by this course. You will see, experience, and understand the sales process and how critical it is to the success of your business. Your will also understand the central role that Hubspot plays in your agency's success such as providing education, support, and best practices. Your captain is the legendary Dan Tyre who has set the standard for one hour engaging zoom meetings.
Dan has so much positivity and energy that the learning process is almost entertainment. He has that rare ability to talk and analyze people and situations at the same time. The course is packed with so much information, that I believe it is the collective knowledge of everything Hubspot knows about selling Hubspot, and I find myself going back to these lessons trying to figure out what they are telling me. My customers need all these tools/skills.
Key Take Aways
The purpose of sales is to connect with people. You will learn some basic ways to categorize yourself, and other people, and some tactics to approach them in different situations. These are reinforced by role-playing throughout your journey.
Sales is a process, and a framework is provided in the Hubspot sales platform. Each step in the sales process should be prepared and setup in the Hubspot sales platform. Dan shows you how to setup scripts and talking points for your prospects, so that you can begin a meaningful conversation that gives your prospect useful information.
The true Hubspot customer is the agency. Our customers don't care what the backend is, only that they are getting results and that's how they measure value for their spend. Only the agency knows the value of having a well thought out integrated platform and how it affects performance.
Hubspot cares about my agency. At least 1/3 of the work for the PGB is planning, documenting, and communicating your agency to your CAM. Whether you can execute on this is immaterial because it creates alignment between you and Hubspot through your CAM. My CAM (James) is my biggest resource for new and existing customers. Dan Tyre is also an amazing resource and I know that he will always be there for me to help me with any client or situation.
There are really too many to list.